the story of them featuring van morrison r&b garage 60s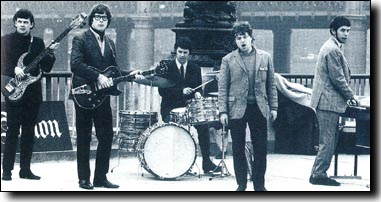 Welcome to BRING 'EM ON IN the web's first site dedicated exclusively to the classic sixties R&B band THEM. Hopefully this page will provide you with all you would ever want to know about one of the finest (and most over-looked) bands of the British invasion.
---






---
The Only Them Album you will ever need is on sale now at...

Site Created and Maintained by Mark Butchko
mjbutch@ilstu.edu